We Design, Develop and Deliver Results
Here at ETI Designs, each client gets an experience that's tailored to their needs. We personally love to involve our customers in each and every process to make the project perfect for them. We want to create wonderful digital products that people love to be part of and use. That's what your brand and audience deserve.
Branding & Lead Generation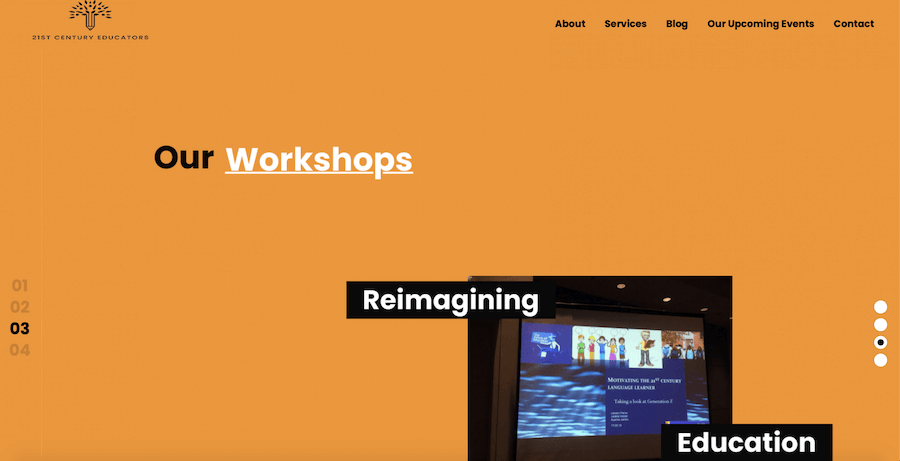 21st Century Educators Ltd is an education company which seeks to improve education by providing webinars, workshops and other services to educators. A portfolio website was designed to showcase their company's information & services to potential customers & sponsors. Results: 1. Increase in credibility of brand. 2. Increase in sponsorships & business partnerships. 3. Approximately 400 website visitors & 20 new leads from website monthly.
E-commerce & Digital Marketing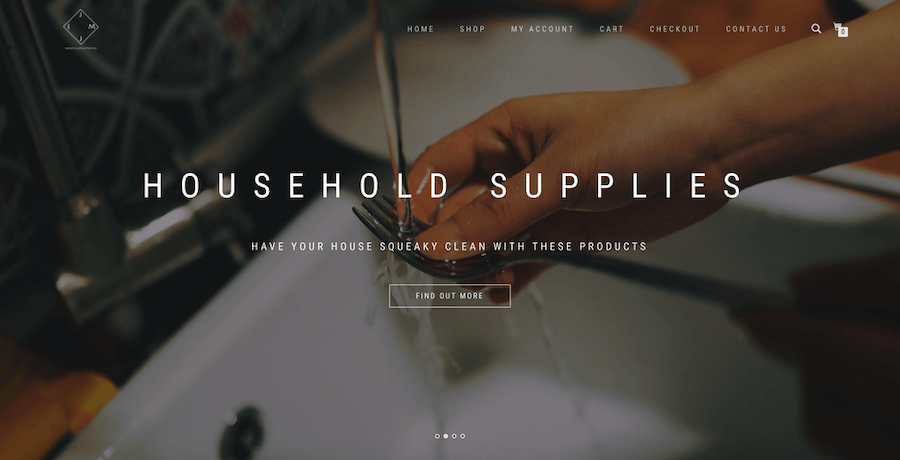 Trinidad and Tobago's first online store catered to everyday items. An e-commerce website was designed, which allows users to view, order and purchase products sold. Once the website was completed & tested, we set up the Facebook business profile and began running campaigns for the business. Results: 1. 800 organic followers on Facebook. 2. Return on Investment of 250% in website purchases within the first year. 3. Approximately 800 website visitors & 100 Facebook followers monthly. 4. 40 new leads from Facebook page monthly.